Ginling College
How higher education prepares young women for leadership roles in their societies.
Strengthening the Voices of Young Women
First as a student and then as a faculty member at Ginling College, Lu Jingjie has seen how young women's self-confidence grows with quality education. As a United Board Fellow, her placement at Women's Christian College in Chennai, India, reinforced that belief.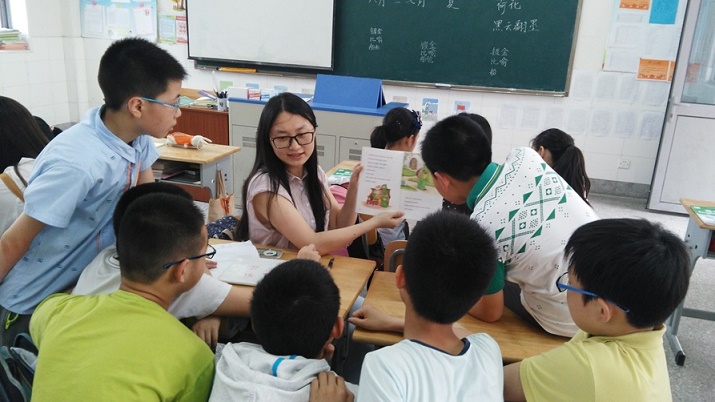 From Textbooks to Picture Books
Student-centered learning has been a guiding force in Dr. Zhu Yunzhi's work as an educator at Ginling College, and this has opened her students' eyes to new possibilities in language teaching and learning.